We've been working our magic since 2009, adding to our experience and knowledge with every E-Type or DB5 that comes through the doors of our workshop, just outside Lewes in East Sussex.
Obviously, it's great that you pay us, but we'd happily work on some of these cars for free if we could!  Which ones?  Over the years, we've seen the likes of Aston Martin DB5s, Lightweight E-Types, DB4 Zagatos, Jaguar XKs, Lagondas, Ferrari 250TRs and the Rolls Royce Phantom (owned by the Her Majesty the Queen herself).
It sure beats chartered accountancy!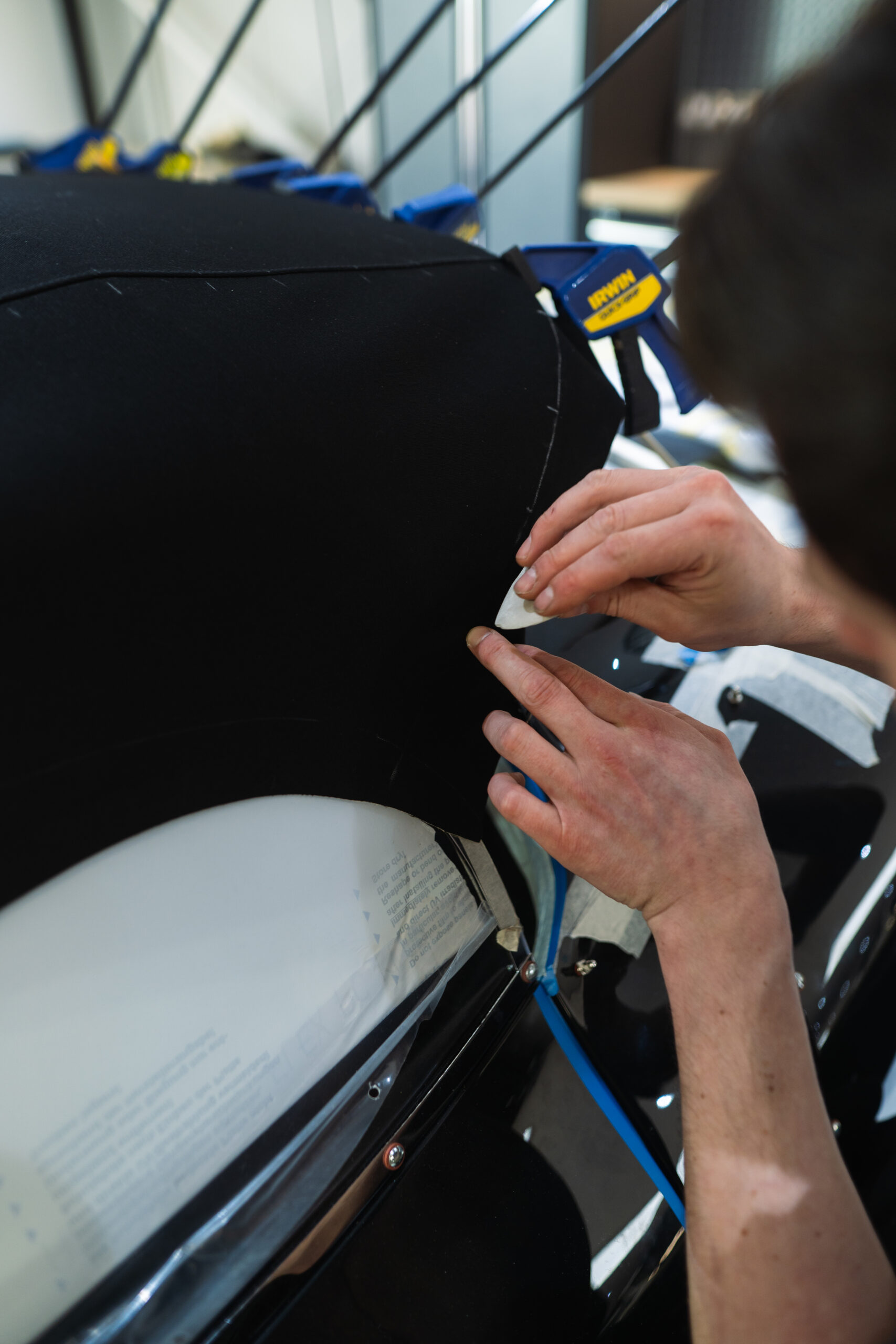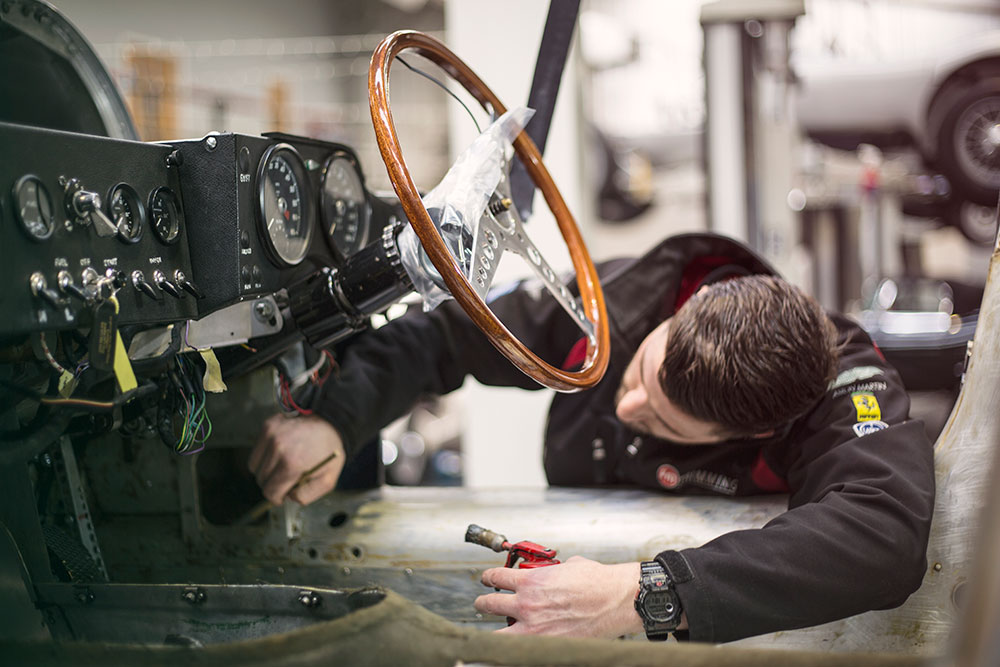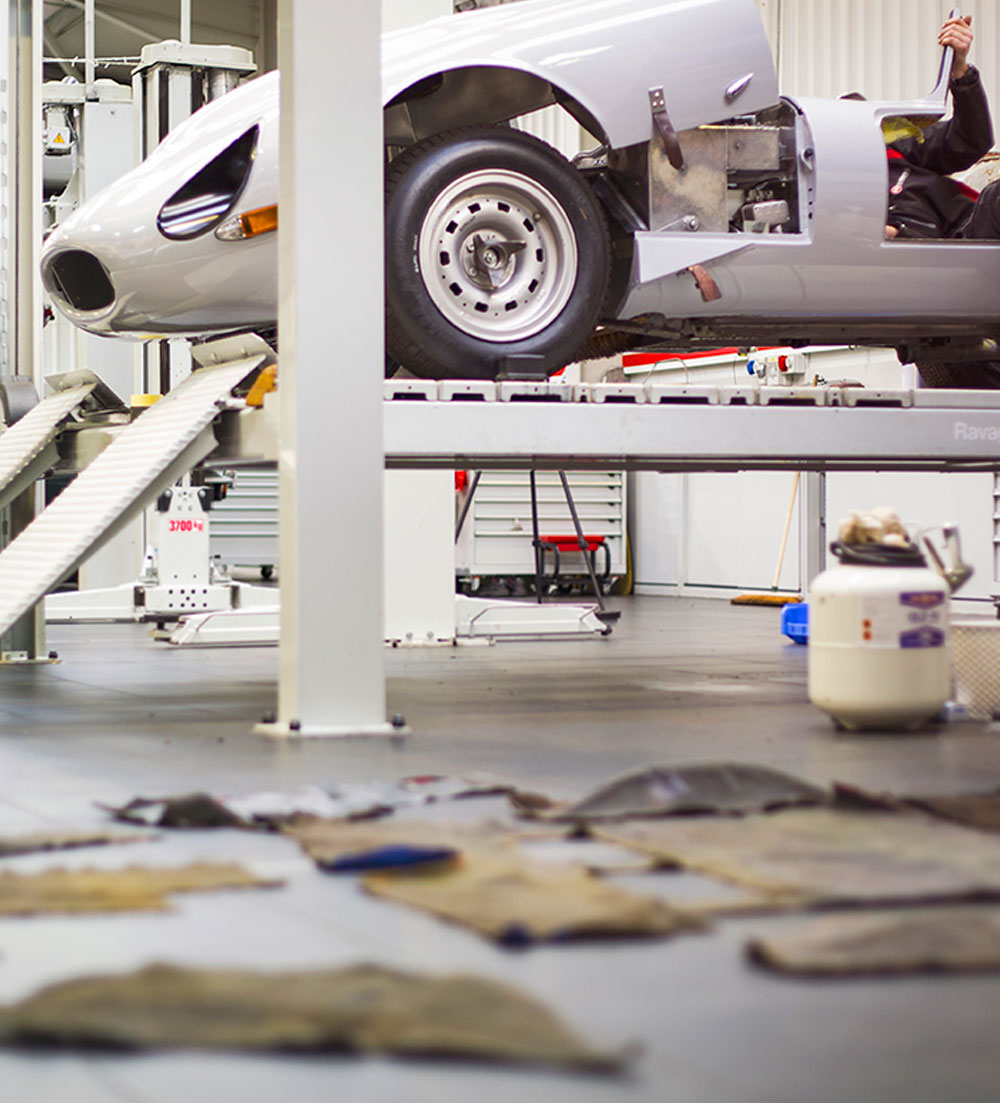 pic-home-def - copy - copy
Recreating, restoring, revitalising
The golden age of motoring symbolised a certain way of doing things: handcrafted detail, a bespoke service, no corners cut.
That era also evokes a particular way of life.  When gents tipped their caps, people chatted in the street, and kids said please and thank you.
At SM Trimming, we keep it all alive.  Honouring the artistry and craftsmanship of a bygone era, marrying traditional and contemporary.  The result is a cockpit that's a joy to occupy.  One that's built with finesse using only the finest components.
The skilled craftsmen and technically brilliant engineers at SM Trimming collectively strive for high performance, high quality products that live up to the standards expected of such a prestigious company.  Led by Scott Brabon the team has navigated from concept, to design, to cut, to sew, to trim, to assembly in the car.  Throughout this over 14 year journey, SM Trimming has innovated methods that ensure their products are recognisable, distinct, and unique.
Scott's first job was working with his dad's building firm.  It was cold and wet and he lasted three months. Always a car nut, he approached a local trim shop Polyfacto.  The owner said two things: 'Stop calling me mate and I'd like a cup of tea, please', and this is where his journey started.
A true craftsman's apprenticeship followed, as he worked his way through the ranks to become a trimmer.  Although Scott now focuses solely on cars and motorbikes, he's also refurbished and restored boats, planes and motorhomes.
Scott is now much more at home working in his nice warm workshop.
Favourite car ever worked on?  The Jaguar E-type 4WPD.  Incredibly the original interior was located for this icon many years after it was removed from the vehicle.  We were entrusted with the delicate task of reuniting it with the vehicle.  Scott took great joy, pride and huge satisfaction in every stage of this project, and was thrilled to play a part in this preservation of motoring history – definitely a career highlight. 
Scott's all time dream car would be an Aston Martin DB4 GT Zagato.
Maria Connolly (Chief Tea Technician)
Maria began her apprenticeship at Car Hood in 1976, sewing soft tops and tonneau covers for Triumphs, MGs and Alpines over four years.
Maria graduated to trimming and tailoring at Polyfacto, where she stayed until 2009, when she set up SM Trimming with Scott.
She would happily work on some of these vehicles for free if she could.
Favourite car ever worked on? The Lagonda LG45 Rapide which we had for a fully tailored hood and side screens.
Maria's dream car is the Audi R8 Spyder, and a Range Rover Evoque for everyday to avoid the country lane potholes to work!
We are a small, friendly, slightly crazy but expert team who are passionate about ensuring the ultimate results for our clients, and together we bring a wealth of over 150 years of restoration to concours standard.
Dan's career at SM Trimming started over 6 years ago. Dan was drafted in to help one particularly busy Friday and so impressed were we he has stayed ever since! Dan started out as a barber by trade, so his steady hand, eye for detail and drive for perfection is exactly what's needed in this business.
Favourite car worked on? The Aston Martin DB5 for which we created a flip top centre console to replicate that of the James Bond version. We were delighted with the end result of this project that definitely left Dan shaken and stirred with pride!
Dan's all time dream car is the Jaguar XKSS – referred to as the world's first supercar and owned by the legendary Steve McQueen.
Mark Hopkins aka 'The Fossil'
Affectionately referred to as Fossil, clearly due to his layers of knowledge and experience, not his age!  Marks career spans over more than 45 years and he truly is the master of his craft.  After cutting his teeth serving an apprenticeship with James E Pierce, whose reputation and knowledge of original coachworks is world renowned, Mark worked with William Medcalf specialising in the restoration and preservation of vintage Bentleys.
Favourite car worked on?  The WO Bentley – owned by Walter Owen Bentley founder of Bentley Motors no less.  Considered Bentley's finest grand tourer we were entrusted to return the trim to the spec as WO Bentley's original 1930 8 litre Mulsanne for showing at Pebble Beach Concours D'Elegance, the world's most prestigious and esteemed car show.
Fossil's all time dream car is the 1935 Packard Twelve Roadster for its elegance and illustrious history.
Jaime's career started over 30 years ago at Polyfacto, before moving to Cyprus to trim boats. After returning to the UK, Jaime started his own business looking after dogs and continued trimming part time, before upping sticks and travelling to New Zealand, working for a trimmers in Tauranga.
Now settled back in blighty, Jaime has worked at SM Trimming for the past 3 years.
Pickle (the resident Rottweiler) can always be found lying at his feet in hope of scraps at lunchbreak.
Favourite car worked on? The Aston Martin DB2, the first post-war production car from Aston, which we had the pleasure of for a full interior re-trim.
 All time dream car? Morris Minor with a V8 engine – and he's got one!
Kristina is the newest member of the team, joining SM Trimming part time to manage all things 'office'.  From taking your calls to ordering materials, Kristina has it covered and promises a cheery reception.
Kristina has always had a passion for classic and vintage cars having been surrounded by her Dad's various marques spending many happy hours tinkering in the garage and being taken to rallies from a very young age.
Favourite project involved with?  Definitely the Bentley Derby – as a 1 of 1 this is such an important part of history, and it is a privilege to witness it being meticulously restored to its former glory with such care and craftsmanship.
All time dream car?  Austin Healy 3000 mk3, in powder blue and white please!
Most of our customers want to marry us.  Here's what they've said: 
"We find SM trimming always deliver top quality, and give us just the back-up we are looking for."
Chris Keith-Lucas
Founder & Technical Director
"As a leading independent Porsche garage, top quality restoration for our customers is paramount. We, and our clients, have always been delighted with the service and craftsmanship we receive from SM Trimming on our projects, and we cannot recommend them highly enough."
Sam Corke
Impact Bodywork
"I have been using Scott for a number of years now, specifically on my client's projects that require something special, something well beyond what many would consider a good job, and quite honestly the standard of work is fantastic and I wouldn't hesitate in recommending him and his business to those requiring top quality trim work."
Chris Pursall
Director Prestige Paintworks Ltd
"To say that I am delighted by the result of the upholstery in my Bentley Continental is a major understatement - please pass on my congratulations and gratitude to your team, they have made the interior a real joy to occupy ".
Nigel Macdonald
"How refreshing to know there is a new generation of crafts men and women who have the skills and creativity to deliver a project of the highest quality and standards, SM Trimming certainly fit this criteria. The work they have undertaken re-trimming my Vehicle is beautifully executed with a great eye for detail and finishing."
Martin Dimond
Mini Cooper - Sussex
"I find it increasingly rare these days to find companies that actually do what they say. Our job as a restorer is made much easier when working with SM Trimming. Great advice, great workmanship, delivered on time and not to forget, great people. "
Barney
Classic Heroes
"Thank you for some amazing seats. They fit like a glove and your attention to detail is going to make the driving experience really special. There is no comparison with any other seats that I have had - these are really tailor made and what a difference it makes! I'm super excited about them."
Simon Aldridge
OCTANESIMON
In some sectors, experience is meaningless.  It can simply mean you've been bad at something for many, many years.
But in coach trimming, it means you've served a comprehensive and proper apprenticeship.  It means you've worked day in, day out on classic cars, perfecting your technique and honing your skills.
Experience in our game is everything.  We've got it in spades – over 150 years between us – and we learn something new every day.  It's what makes us stand out from the rest.
We think simply being better is our best Unique Selling Point, and it's what has our customers returning time and time again.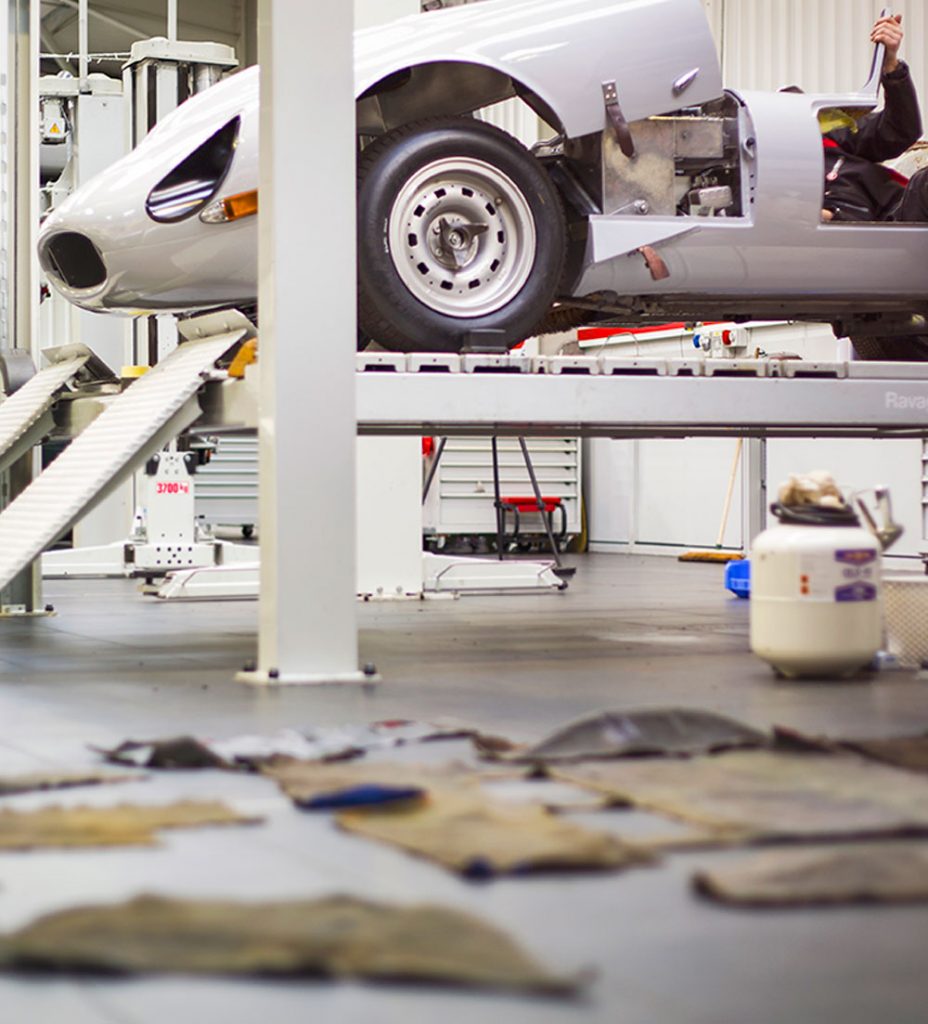 D-Type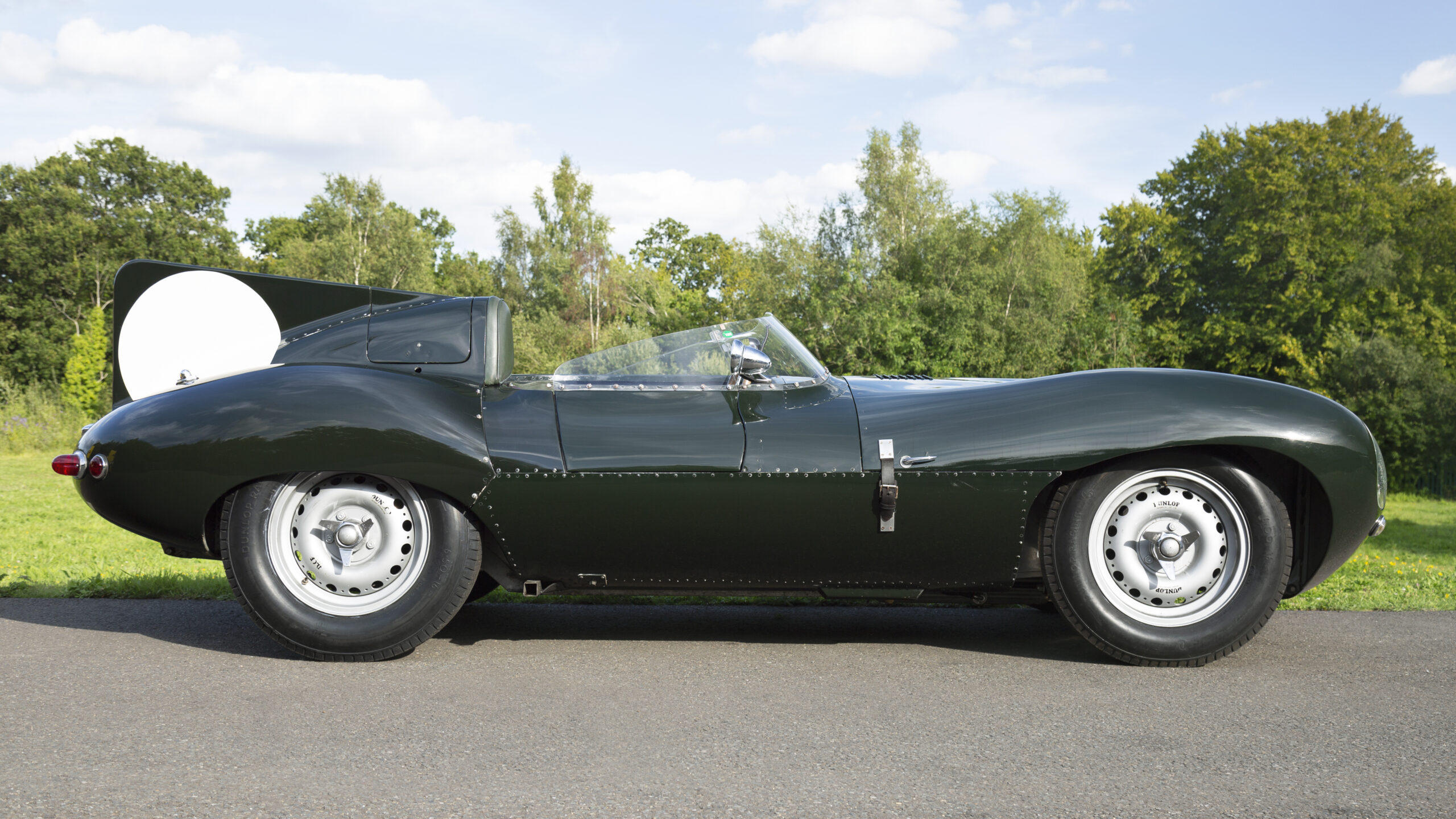 911S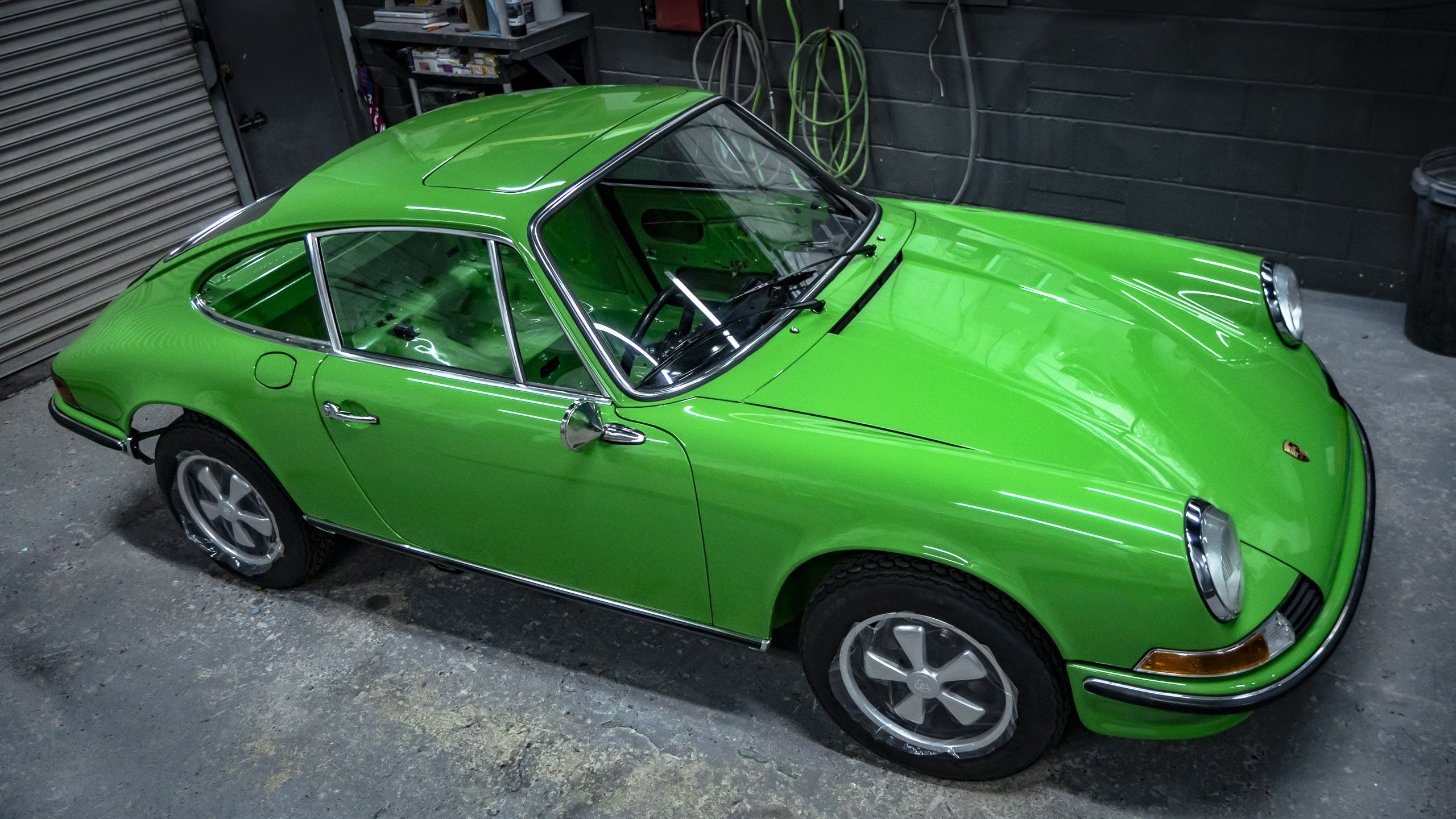 Jaguar E-Type V12
The Jaguar E-Type, or the Jaguar XK-E for the North American market, is a British sports car manufactured by Jaguar Cars between 1961 and 1975.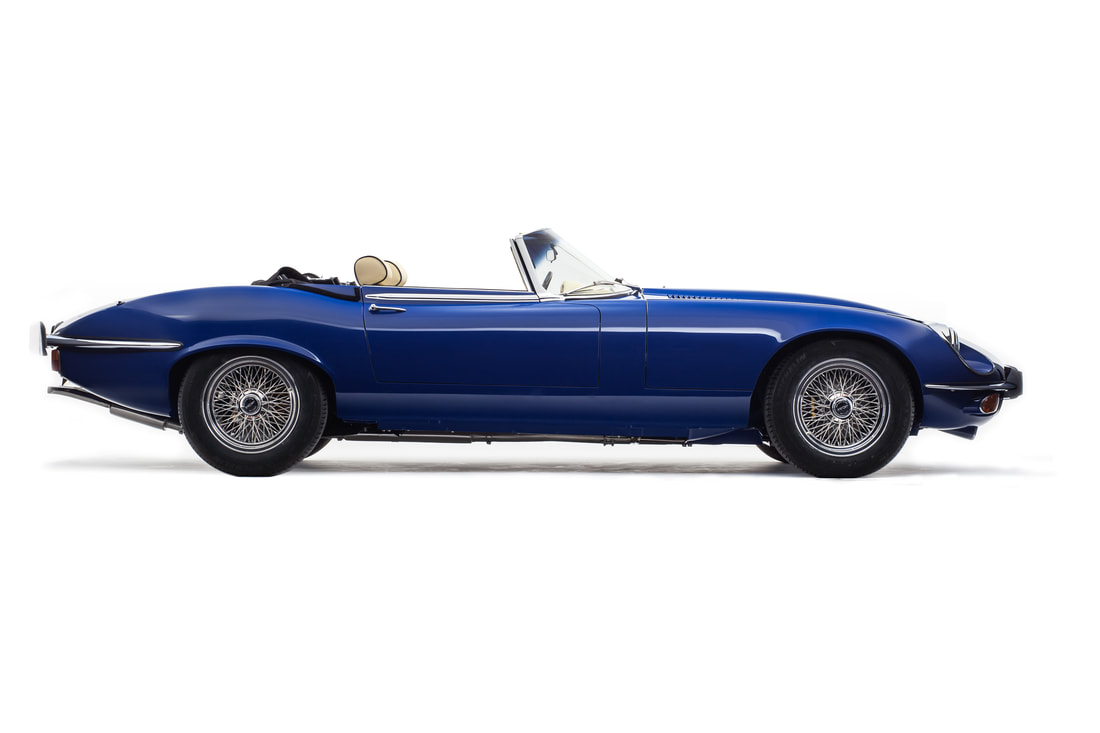 The Jaguar E-Type, or the Jaguar XK-E for the North American market, is a British sports car manufactured by Jaguar Cars between 1961 and 1975.
Bentley 4 ½
The Bentley 4½ litre was a British car based on a rolling chassis built by Bentley Motors.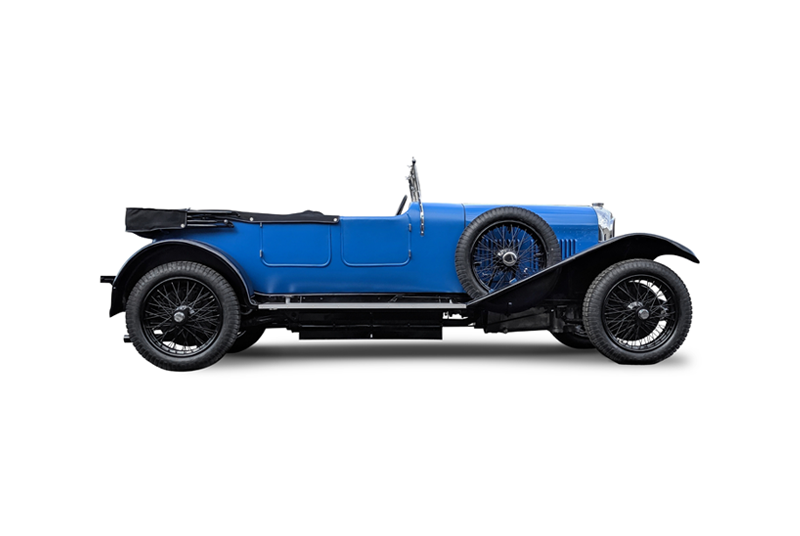 The Bentley 4½ litre was a British car based on a rolling chassis built by Bentley Motors.
Aston Martin V8
The Aston Martin V8 is a grand tourer manufactured by Aston Martin in the UK from 1969 to 1989.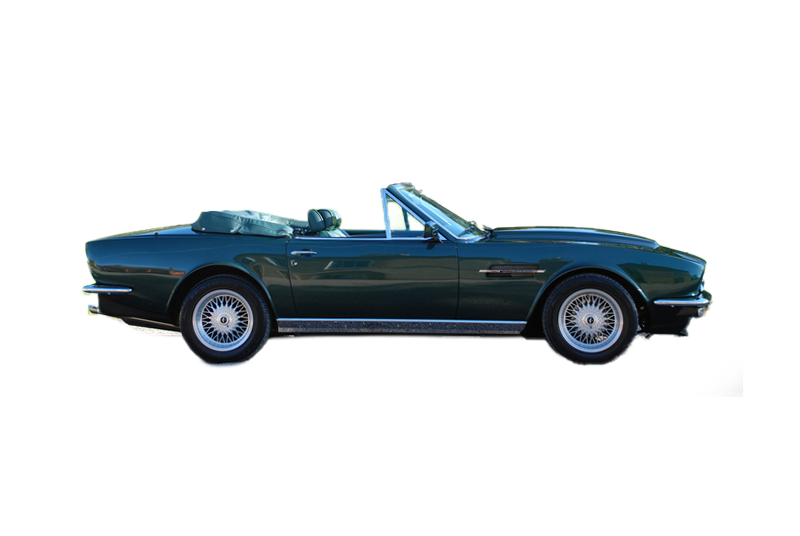 The Aston Martin V8 is a grand tourer manufactured by Aston Martin in the UK from 1969 to 1989.