British craftmanship at its finest
SM Trimming are award winning specialists in car upholstery with extensive experience in the vintage and classic car industries.  
You love your classic or vintage marque.  The scent of the polished wood.  The way you feel the road through the wheel.  How heads turn at the golf club.  So why not show it?  
Luxury, authentic interior coach trimming is the ultimate finishing touch for your classic British or Continental marque.  
At SM Trimming, nestled in glorious East Sussex, we believe the more we know, the better chance we have to get it right.  Ask 'Fossil', one of our artisans.  He's been doing this for 45 years.  And we'll get another 45 out of him, like a good Series 1 E-Type!
Over 150 years of experience
We've been at this a while: meticulously restoring luxury interiors.  We ensure absolute authenticity, or we'll help you put your own subtle stamp on your car.
Between the six of us, we've over 150 years' experience of restoration to concours standard.  We bring back former glory, from a full interior strip down to handstitching the piping.
We're great at what we do. Concours d'Elégance award winning great.  Which is just as well.  Because we're hopeless at anything else!
In the words of Confucius: Choose a job you love and you will never have to work a day in your life – this certainly resonates with us.  We do what we love, and love what we do!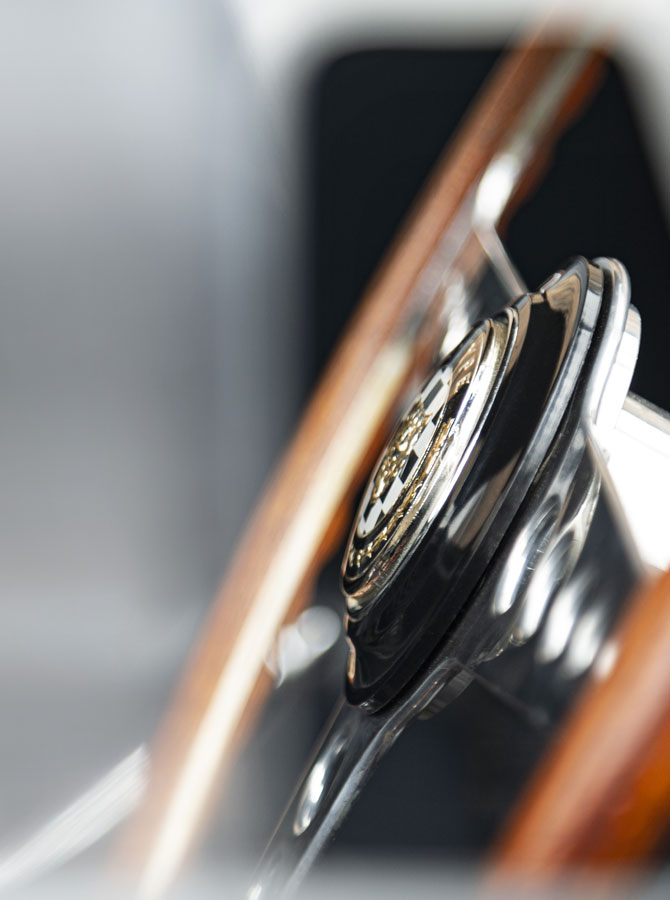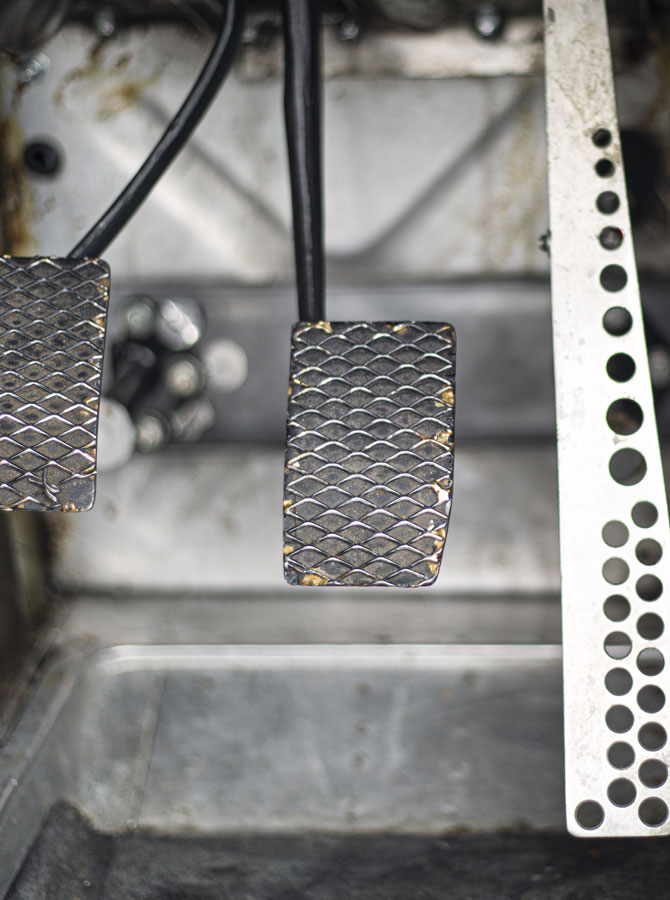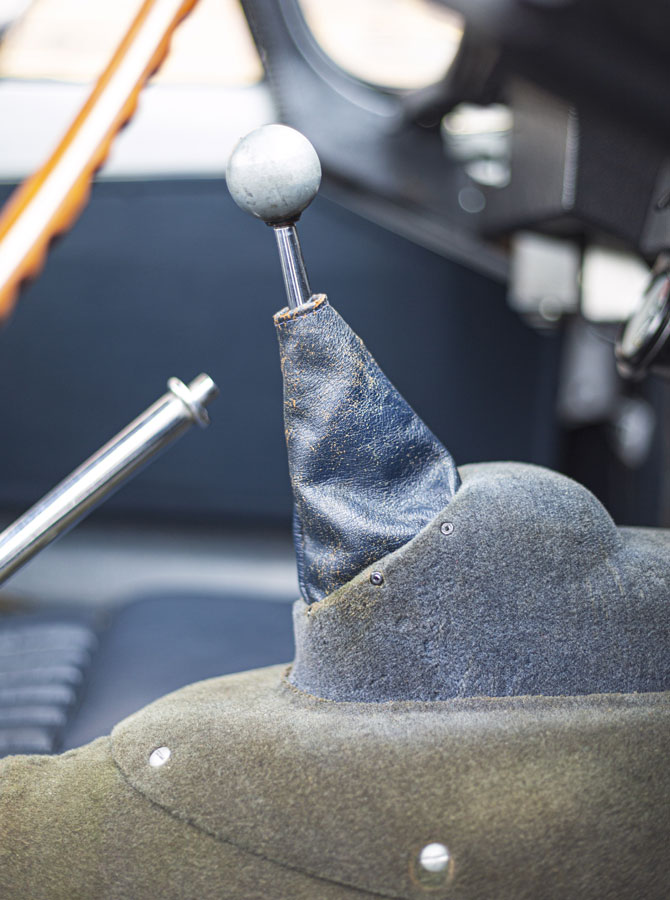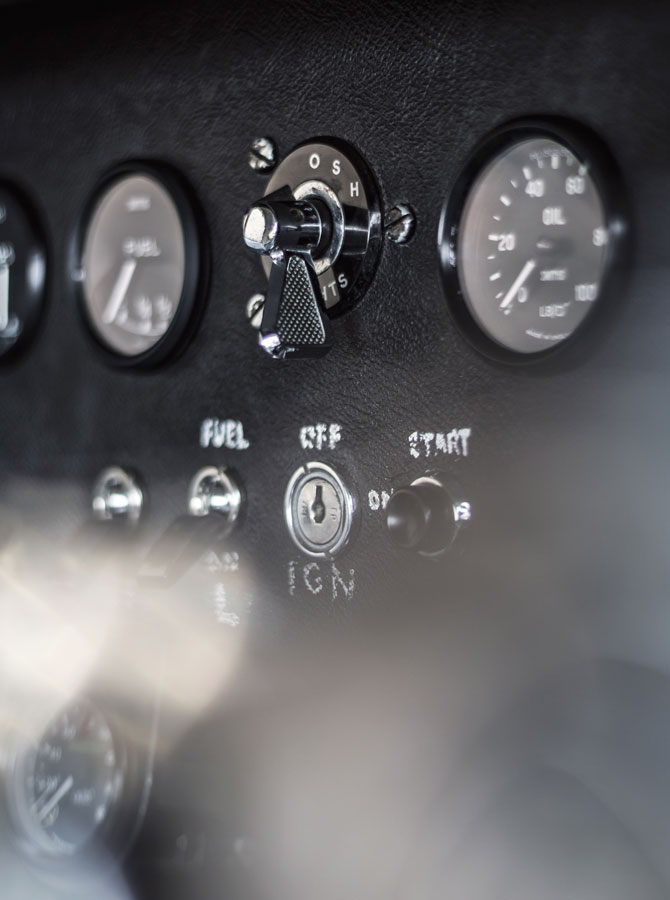 pic-home-def - copy - copy
pic-home-def - copy - copy - copy
We concentrate on Jaguar, Aston Martin, Rolls Royce and Bentley. But we can turn our hand to anything. So, no problem if your Porsche or Ferrari needs some TLC and here are a few British classics we've lovingly hand restored.
D-Type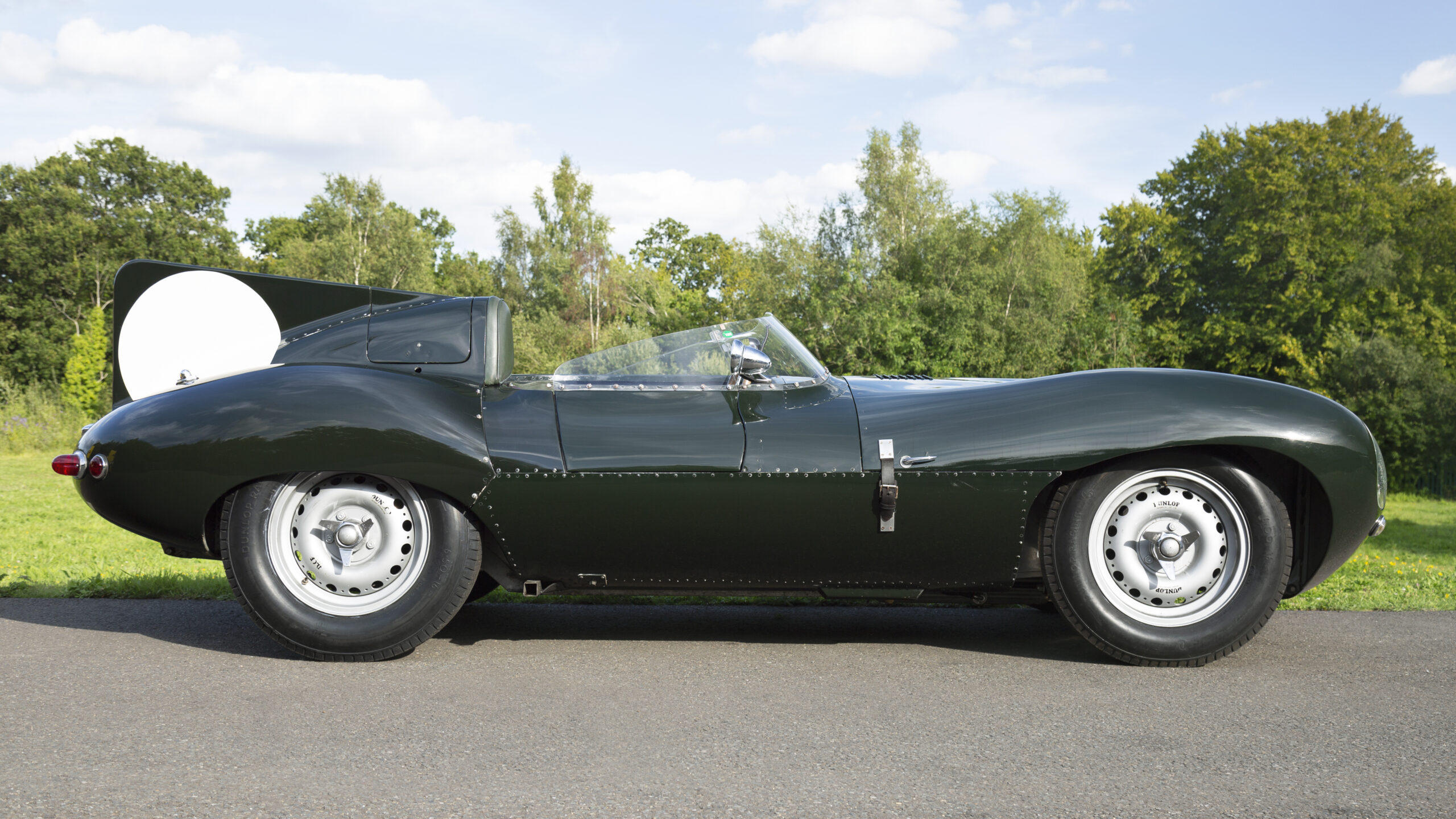 911S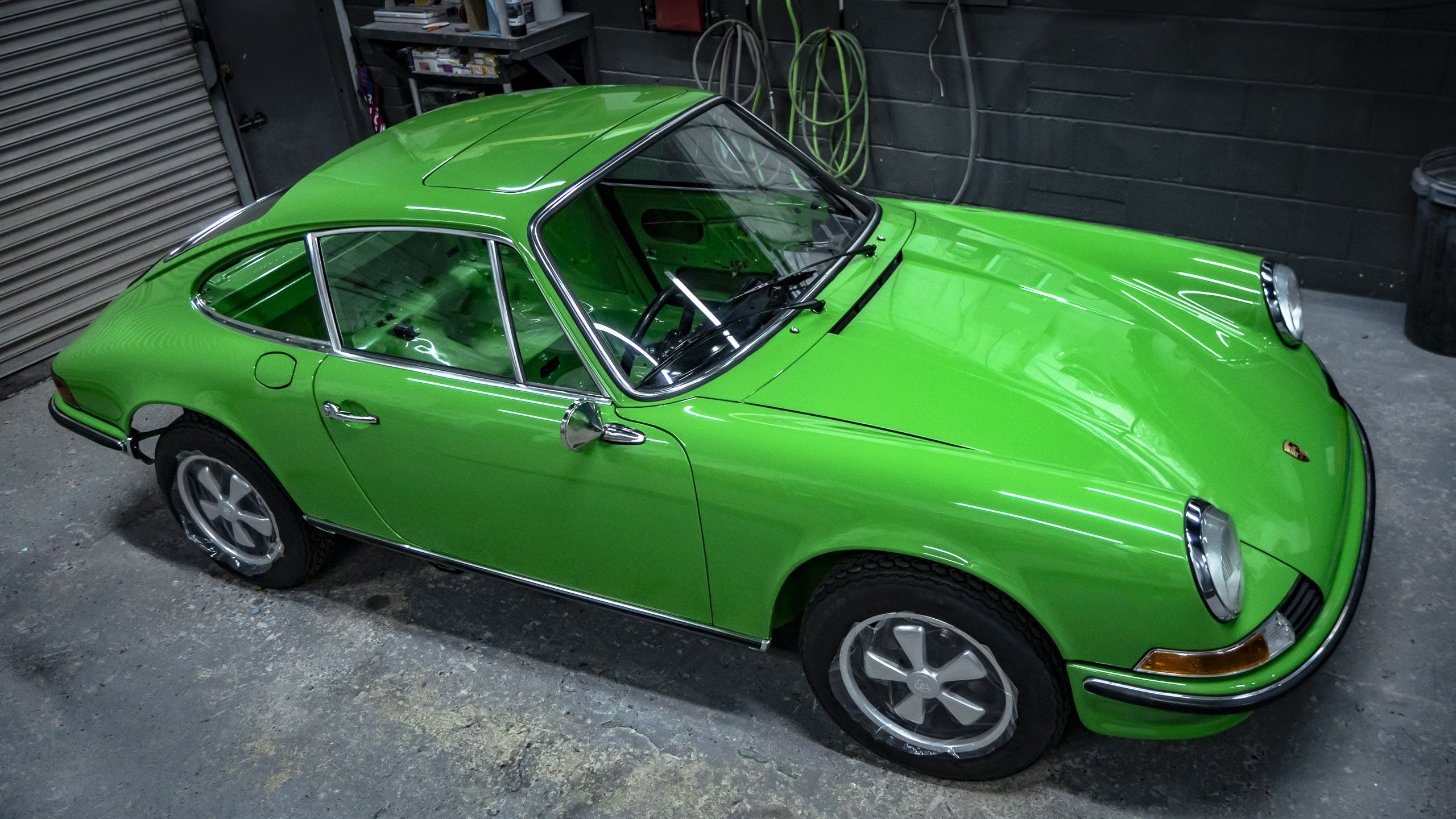 E-Type V12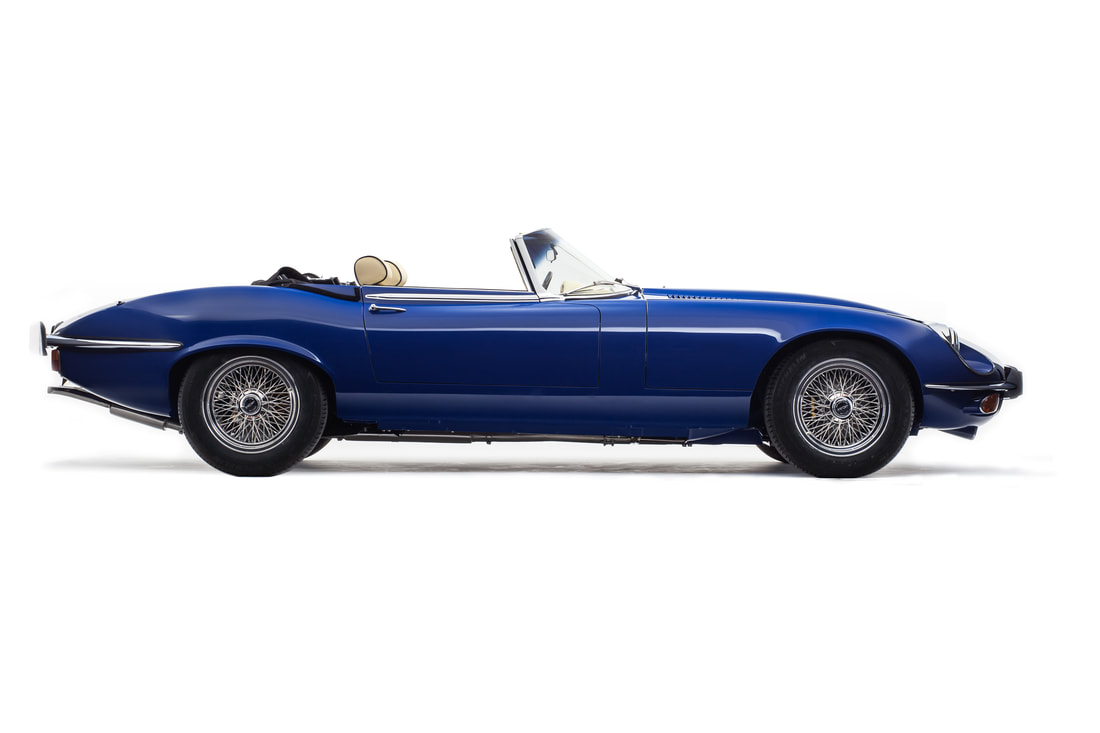 The Jaguar E-Type, or the Jaguar XK-E for the North American market, is a British sports car manufactured by Jaguar Cars between 1961 and 1975.
Bentley 4 ½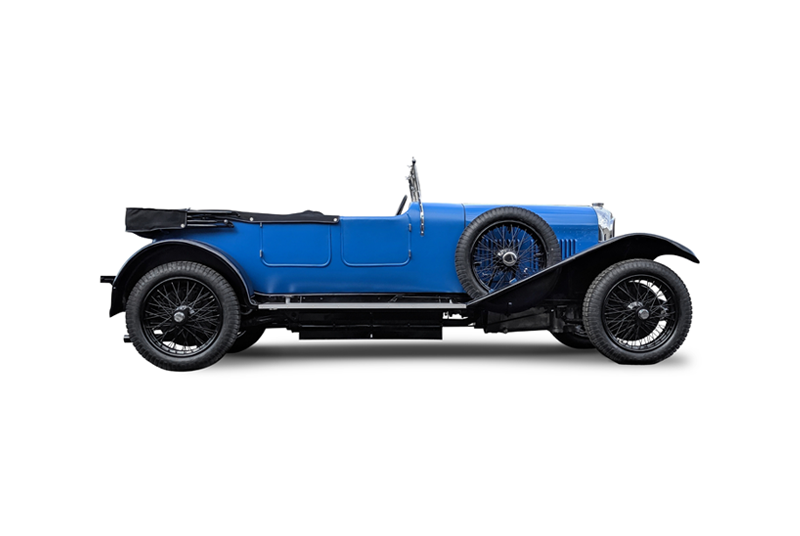 The Bentley 4½ litre was a British car based on a rolling chassis built by Bentley Motors.
Aston Martin V8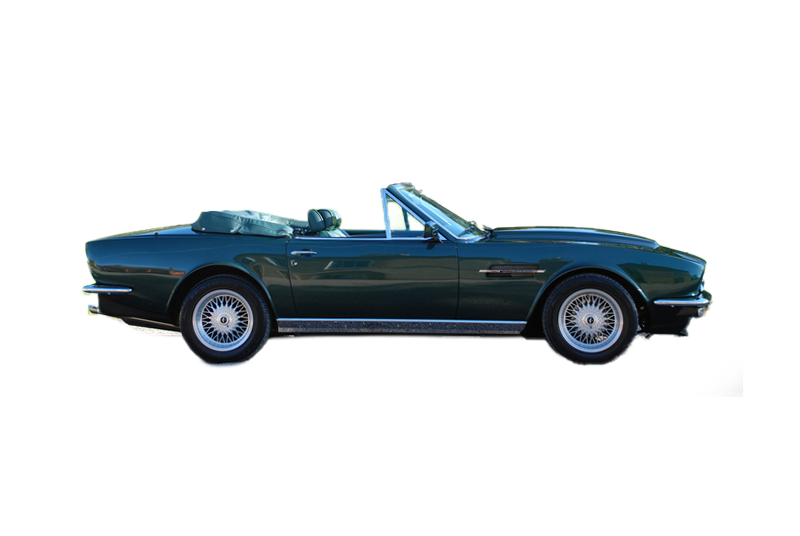 The Aston Martin V8 is a grand tourer manufactured by Aston Martin in the UK from 1969 to 1989.
Most of our customers want to marry us.  Here's what they've said: 
"We find SM trimming always deliver top quality, and give us just the back-up we are looking for."
Chris Keith-Lucas
Founder & Technical Director
"As a leading independent Porsche garage, top quality restoration for our customers is paramount. We, and our clients, have always been delighted with the service and craftsmanship we receive from SM Trimming on our projects, and we cannot recommend them highly enough."
Sam Corke
Impact Bodywork
"I have been using Scott for a number of years now, specifically on my client's projects that require something special, something well beyond what many would consider a good job, and quite honestly the standard of work is fantastic and I wouldn't hesitate in recommending him and his business to those requiring top quality trim work."
Chris Pursall
Director Prestige Paintworks Ltd
"To say that I am delighted by the result of the upholstery in my Bentley Continental is a major understatement - please pass on my congratulations and gratitude to your team, they have made the interior a real joy to occupy ".
Nigel Macdonald
"How refreshing to know there is a new generation of crafts men and women who have the skills and creativity to deliver a project of the highest quality and standards, SM Trimming certainly fit this criteria. The work they have undertaken re-trimming my Vehicle is beautifully executed with a great eye for detail and finishing."
Martin Dimond
Mini Cooper - Sussex
"I find it increasingly rare these days to find companies that actually do what they say. Our job as a restorer is made much easier when working with SM Trimming. Great advice, great workmanship, delivered on time and not to forget, great people. "
Barney
Classic Heroes
"Thank you for some amazing seats. They fit like a glove and your attention to detail is going to make the driving experience really special. There is no comparison with any other seats that I have had - these are really tailor made and what a difference it makes! I'm super excited about them."
Simon Aldridge
OCTANESIMON
Unique, hand-crafted masterpieces
Our coach trimming is all done by hand from start to finish.  There might be a sewing machine and a power drill involved, but that's it.  Nothing beats the feel of hand cutting fabric and leather to 1mm tolerances and seeing everything come together.
We'll strip the interior right back and install new panels from the ground up.  We fit new sound control and temperature control.
We'll precision-cut the foam, the underlay, the carpet and the leather.  We handstitch the piping, replace or repair headlinings, and restore soft tops and tonneaus.
Secretly want Bluetooth?  Don't worry.  We'll be discreet!
Trusted by household names