Motorbike trimming in deepest Sussex
Deep in the East Sussex countryside, in a place so rural the squirrels make their own pesto, our small, passionate and crazy team repairs, recovers and modifies the knackered old seats on your motorbikes, scooters, trikes, quads and choppers.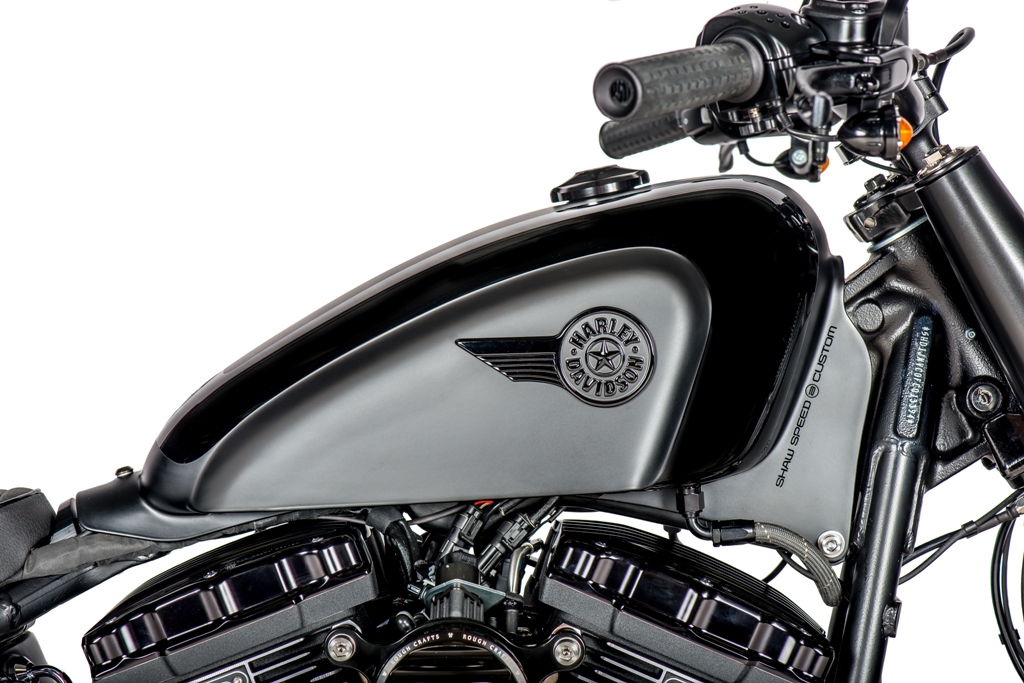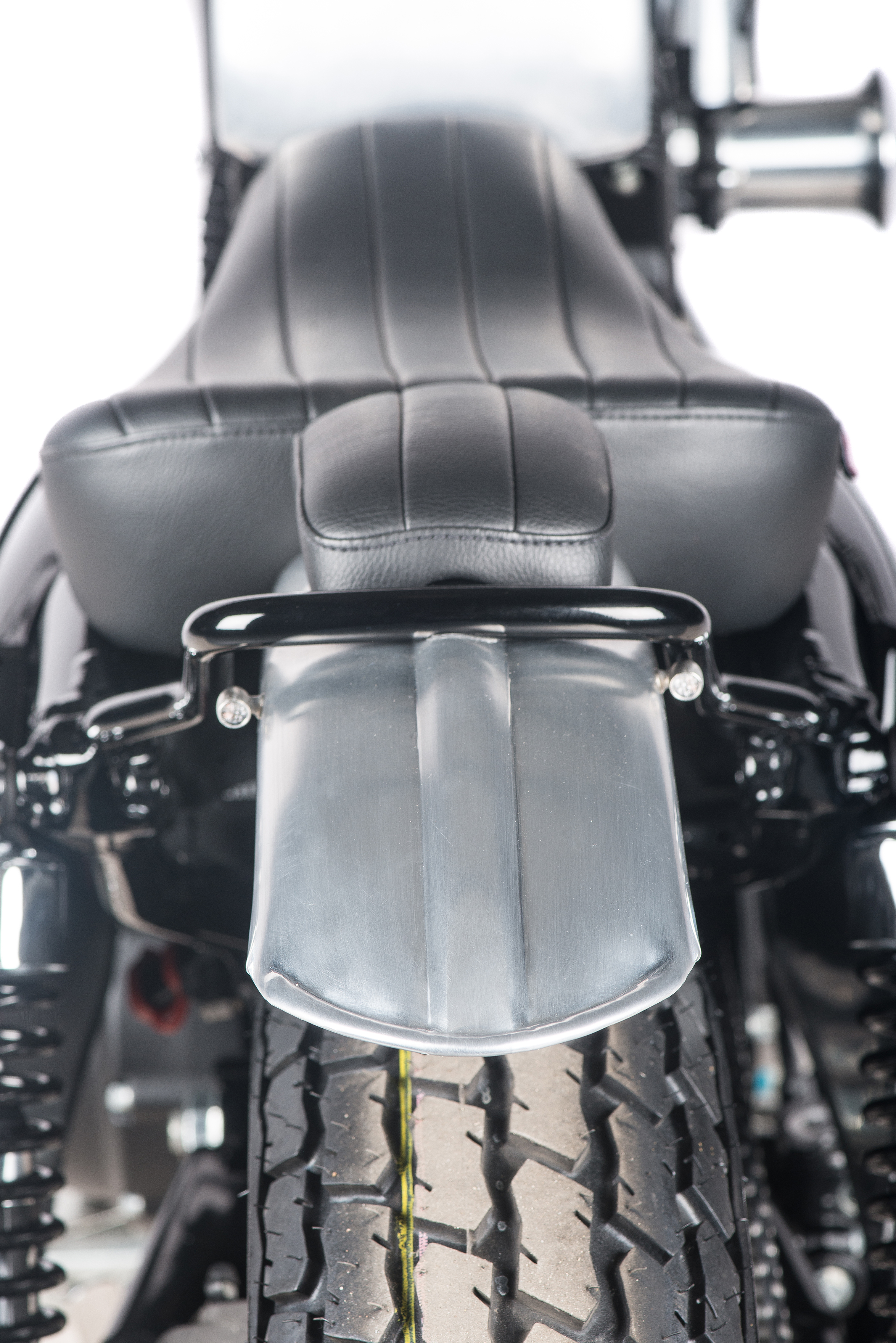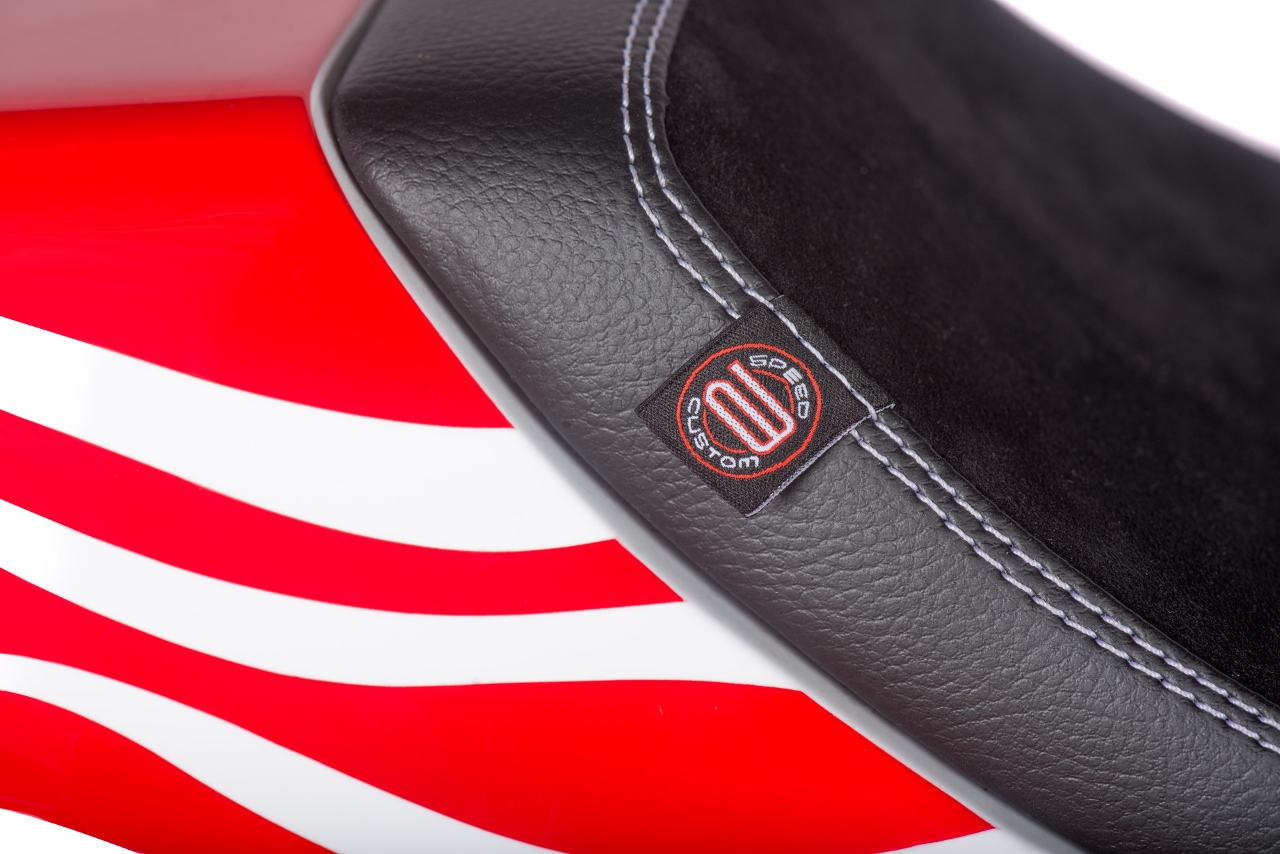 Specifically, we offer:
Foam reconditioning, custom vinyl, leather or suede, height reductions, stitching repairs, seat reshaping, panel repairs and recovers. 
Want it personalised?  Choose from a range of fabrics, including leather, suede and animal print.  Pick any colour you like and get it in durable, non-slip materials.
We'll also modify, reshape or adapt foam fillings to create a seat that fits you perfectly.  We can even add extra cushioning to the filling.  So, we're the perfect choice for replacing, reshaping and re-padding your motorbike seat.
You can have any look you want.  We can combine different hues to build a seat that complements the rest of your bike.  Piping and stitching?  No problem.  Logos and brand names such as Suzuki or Harley Davidson?  We love a spot of embroidery, along with a mug of tea and a cupcake.
We offer a hand finished service that's perfect for putting your own personal stamp on your bike seat.
"We have been using Scott at SM Trimming for many years, and it is truly a first class service and thoroughly recommended. The attention to detail and choice of materials available just shows his professionalism and dedication to producing not just what you asked for, but better. All our custom seats at our in-house (Speed & Custom) shop have been upholstered by Scott at SM Trimming with fantastic results when presented to our customers. You only have to turn up at Scott's workshop and you instantly feel reassured you are dealing with someone not only professional but passionate in his service. Myself and the team here at Sykes Harley Davidson wish Scott and his team all the best for the future and will continue to work closely with him on our projects."
Gareth Hughes
Sykes Harley-Davidson
"We find SM trimming always deliver top quality, and give us just the back-up we are looking for."
Chris Keith-Lucas
Founder & Technical Director
"As a leading independent Porsche garage, top quality restoration for our customers is paramount. We, and our clients, have always been delighted with the service and craftsmanship we receive from SM Trimming on our projects, and we cannot recommend them highly enough."
Sam Corke
Impact Bodywork
"I have been using Scott for a number of years now, specifically on my client's projects that require something special, something well beyond what many would consider a good job, and quite honestly the standard of work is fantastic and I wouldn't hesitate in recommending him and his business to those requiring top quality trim work."
Chris Pursall
Director Prestige Paintworks Ltd
"To say that I am delighted by the result of the upholstery in my Bentley Continental is a major understatement - please pass on my congratulations and gratitude to your team, they have made the interior a real joy to occupy ".
Nigel Macdonald
"How refreshing to know there is a new generation of crafts men and women who have the skills and creativity to deliver a project of the highest quality and standards, SM Trimming certainly fit this criteria. The work they have undertaken re-trimming my Vehicle is beautifully executed with a great eye for detail and finishing."
Martin Dimond
Mini Cooper - Sussex
"I find it increasingly rare these days to find companies that actually do what they say. Our job as a restorer is made much easier when working with SM Trimming. Great advice, great workmanship, delivered on time and not to forget, great people. "
Barney
Classic Heroes
"Thank you for some amazing seats. They fit like a glove and your attention to detail is going to make the driving experience really special. There is no comparison with any other seats that I have had - these are really tailor made and what a difference it makes! I'm super excited about them."
Simon Aldridge
OCTANESIMON
Trusted by household names